A game studio creating engaging experiences
Tinarastic is about making the world a better place through storytelling and gameplay.
Scratchy Fred
Special Advisor
Tinarastic at the BuzzConf technology festival
2015
The first year of BuzzConf
At BuzzConf's inauguration year Tinarastic held its first Minecraft workshop. With 3 new worlds created for the festival there was no lack of excitement:
Race World; a race for the win
Treasure Hunt; find the reward
Building World; build what you want
2016
A second round of fun
Legend has it that the old pirate Steve stashed his treasures in a secret cave but the only trace of where it might be can be found in some obscure text in an old book. Will you be able to solve the puzzles and find the treasure? Download the map.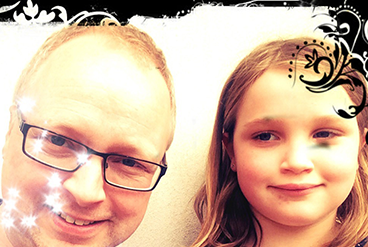 2017
Minecraft & Scratch
This year we will be hosting a squid and stampy style building competition as well as a Scratch Game Development for kids workshop. For the minecraft workshop let us know you minecraft name and we will invite you to join our Realm. For the Scratch workshop go to our Scratch page at https://scratch.mit.edu/users/tinarastic/ and look at the Helicoper Pilot project. The instructions are there but the images you can find here.
You can find us at
Australia:
Newport 3015 Melbourne
Victoria
Phone: +61 413 549 653
Email: info@tinarastic.studio